What is a konica minolta photocopier?
Konica Minolta photocopiers are built with one goal to provide you with high-quality copies of your important documents and photos while also providing your business with impressive efficiency and profitability whether you need a small photocopier at home or in the office.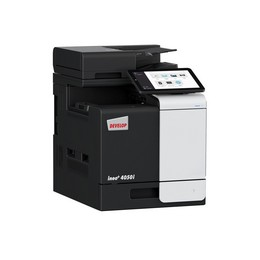 Konica Minolta has a suitable model to fit your needs. Here's what you need to know about their line of photocopiers to help you choose which one best fits your needs.
You probably use a photocopier daily if you work in an office and need to produce large volumes of documents. However, many people don't know what this machine does or why it's so popular.
What is Ricoh Photocopier?
Ricoh Photocopiers are one of the most popular brands of photocopiers on the market. They offer a wide range of features and options, making them an excellent choice for home and office use. Ricoh photocopiers are known for their high quality, durability, and ease of use. When it comes to choosing a photocopier, Ricoh is a brand that you can trust.
Ricoh produces an extensive line of different models and options, and if you're not sure which one will suit your needs best, you can use our handy table to compare some of their most popular products. If you're looking for an easy-to-use and affordable model, consider one of their basic models.
What are some other advantages of choosing Ricoh?
They offer models that not only print but scan and fax as well. As a result, they make good choices for small businesses and home offices with multiple users.
They make it easy to use multi-purpose paper in most models, so you don't have to worry about running out of paper or toner. Plus, their devices are easy to set up and use, so you can print within minutes of unboxing your machine.
Most Ricoh machines are Energy Star rated, making them great for an environmentally conscious consumer. It also has built-in print server capability that supports several operating systems, including Windows and macOS.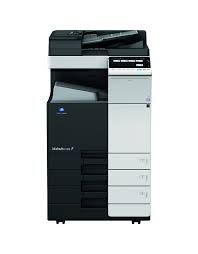 Konica Minolta Photocopiers VS Ricoh Photocopier
Ricoh photocopiers are known for their durability and reliability, while Konica Minolta is known for their affordability and quality. Ricoh photocopier is more expensive than Konica Minolta printer, but they offer higher print quality and resolution. Konica Minolta photocopiers are easier to use and maintain, but they don't provide the same print quality as Ricoh photocopiers.
In most cases, you can share Ricoh copiers with multiple users and connect to computers via Wi-Fi. Konica Minolta copiers are personal printers, meaning you can use them in your office or home. You can find both types of copiers in offices and print shops.
There are several differences between Konica Minolta and Ricoh copiers, including price, print quality, size, and connectivity. If you need a high-quality copier with higher print resolutions and print speeds than competitors' models offer, consider selecting a Ricoh model.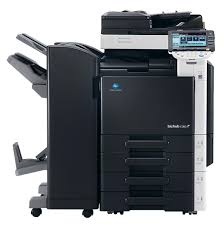 Compared with Ricoh photocopiers, Konica Minolta photocopiers have similarities.
Ricoh and Konica Minolta copiers are well-known brands in their respective industries. They're known for making reliable, high-quality machines with higher print resolutions and print speeds than competing brands. Both companies also offer repair services and training workshops to support their copiers.
Also, both companies are known for offering copiers with more capacity than competing brands.
In addition to these similarities, you can also find machines from both companies in their respective product lineups. For example, Ricoh offers multiple workgroup printers designed for office use, while Konica Minolta offers personal printers that individual users can use.
Why Konica Minolta Is So Successful
There are many reasons Konica Minolta is successful. One reason is that they offer various models to fit any business's needs, from small businesses to large corporations. They also have a wide range of features, making them one of the most versatile brands. In addition, Konica Minolta has a strong reputation for quality and reliability, which has earned them the trust of customers worldwide.
If you're looking for a Konica Minolta copier, there are a few things to keep in mind. First, you should take into account what your needs are as well as how large your business is.
If your office needs more than one machine, look into models with higher sheet capacities so everyone can get their work done faster. You should also consider the different features of various models and decide which ones will benefit your business most.
Konica
Features
A Konica Minolta photocopier can help your business in a variety of ways. With features like high-speed printing, scanning, and faxing, you'll be able to get the job done quickly and efficiently.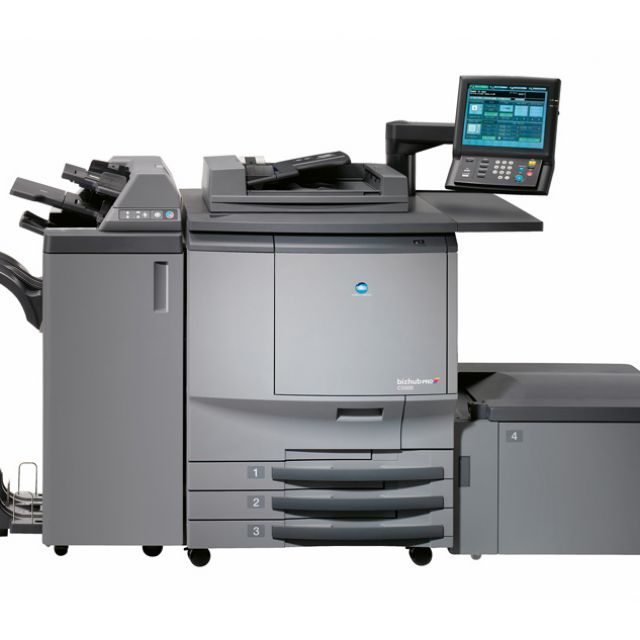 One of our most popular models is the Konica Minolta Magicolor 2430DL, which offers wireless and wired networking capabilities. It has an automatic duplexing system for printing on both sides of the paper. The automatic document feeder can scan up to 2,400 pages per hour.
This copier's print speed is up to 24 pages per minute, making it ideal for high-volume businesses. You can also save time and energy by using its automatic stapling feature. Printing in full-color, grayscale, and black-and-white is possible with the Konica Minolta Magicolor 2430DL.
Pros
A refurbished copier can be a great way to get high-quality printing at a lower cost. Here are some of the pros of investing in a refurbished model:
You can often find them at a discounted price.
They undergo rigorous testing and inspection before selling, so you know you're getting a quality product.
Many models come with a warranty to feel confident in your purchase.
You can sell your refurbished copier for more than you paid if you ever decide to stop using it.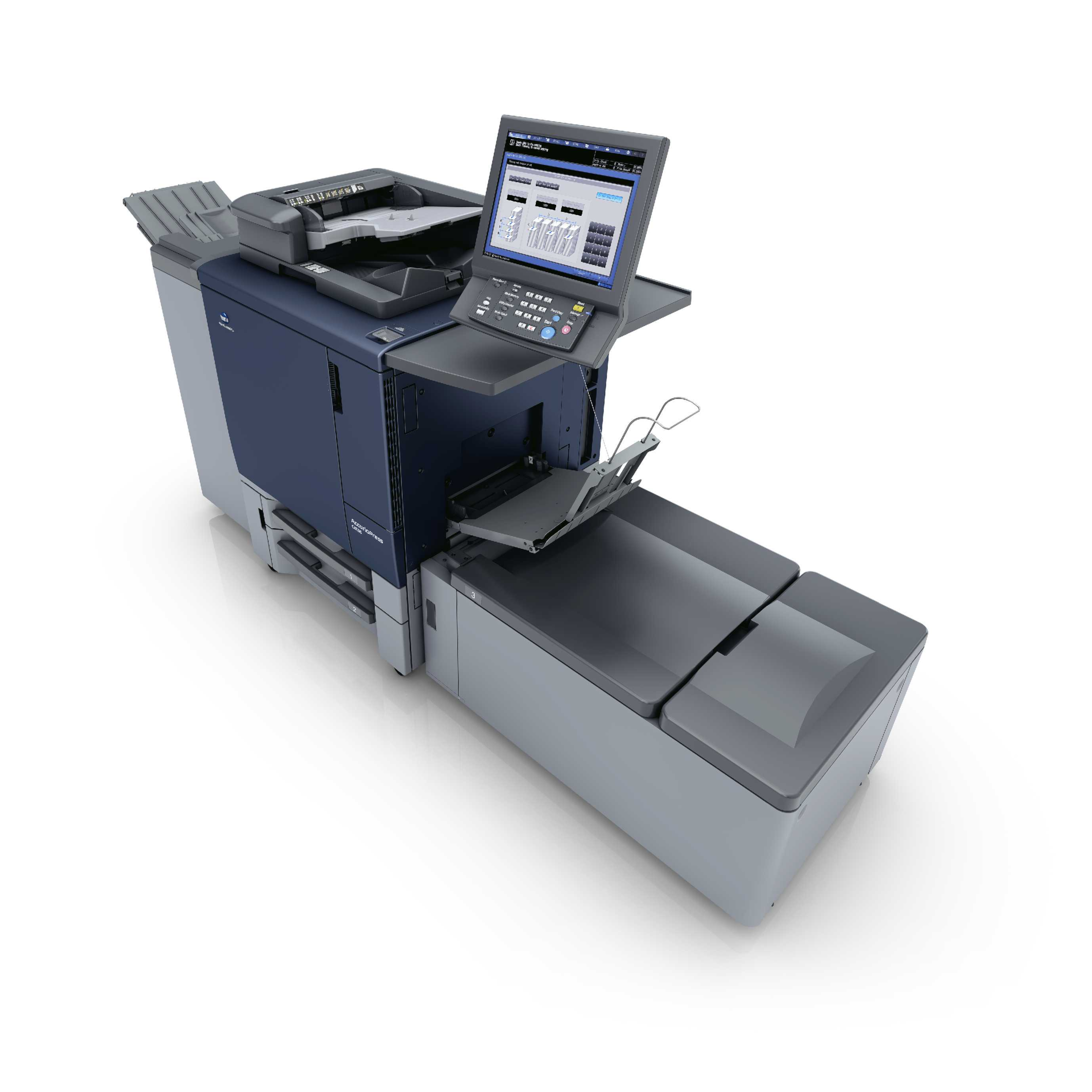 Cons
A refurbished copier may have some wear and tear.
The copy quality may not be as good as a new copier.
A refurbished copier may not have the latest features.
A refurbished copier may not have a warranty.
The price of a refurbished copier may be higher than that of a new copier.
You may not be able to find replacement parts for a refurbished copier.
Why Should we Use a Ricoh Copier Instead?
A Konica Minolta photocopier can use as a machine that makes copies of documents and other images onto paper or transparent film. Ricoh copiers are more reliable and offer more features than Konica Minolta models. They also have a longer lifespan, which means they will save you money in the long run.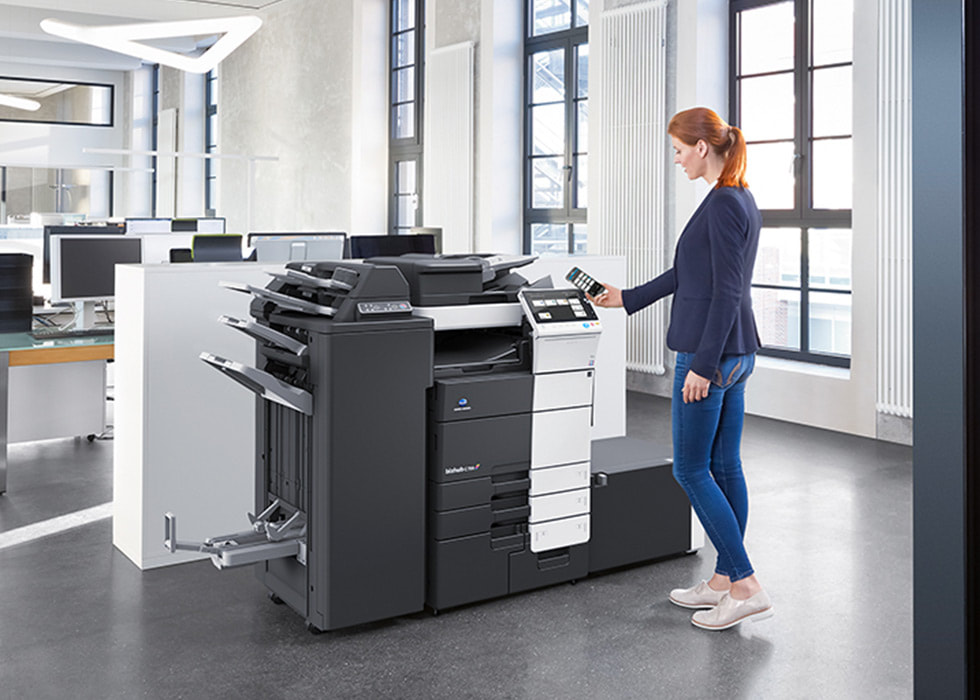 We all know how important it is to have a reliable printer in our office, whether for business or personal use. Many things can go wrong with copiers; however, your Ricoh copier will run smoothly for years with proper maintenance.
Ricoh copiers are more reliable than any other brands in the market.
With Ricoh, you get more features.
comes with a longer lifespan.
it will save you money in the long run.
have better customer support.
comes with complimentary toner cartridges, while Konica Minolta does not provide complimentary toner cartridges with their machines.
cost less to buy new.
Conclusion
A Konica Minolta photocopier is a machine that makes copies of documents and other printed materials. Konica Minolta is a Japanese company that manufactures a wide range of office equipment, including printers, fax machines, and copiers.
When looking for used or refurbished Konica Minolta copiers, it is essential to check out as many reviews as possible. When reading these reviews, it's necessary to separate positive experiences from that over-the-top praise. Companies will often post positive reviews in an attempt to improve their sales.